Leads lead the way! That is how you grow your business. They are greatly required, most covetable, yet hardest to earn!.
Without employing the most effective lead generation strategies, gaining B2B leads would be difficult since many markets are challenging to crack and get through. 
The highest undertaking for the sales and marketing team is to generate B2B leads. Quite simply because the more you generate sales leads, the more revenue you are likely to generate. 61% of B2B marketers confess that generating quality leads is the toughest part and 68% of the companies scuffle hard to generate leads. 
Highly likely as a sales or marketing rep you already know the entire marketing process, the importance of knowing your target niche, ideal customer persona, creating and streamlining your value proposition backed by a very compelling copy that speaks volumes about your business.
But, what you need the most is- Powerful tactics for lead generation.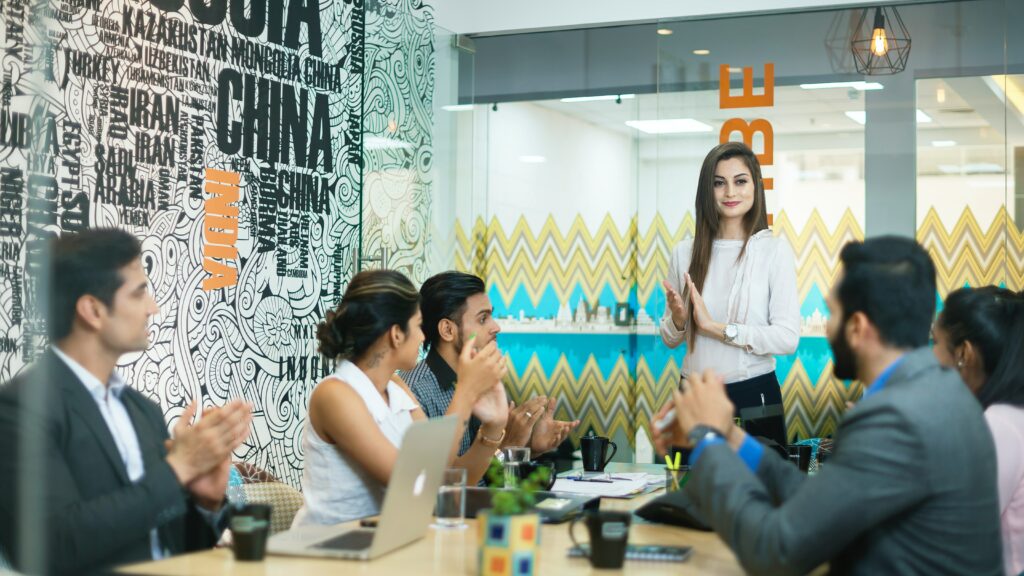 Here's what you can do to generate more B2B leads instantly.
Integrate AI-powered Chatbots into your communication channel
Greet, guide, and get leads instantly! Chatbots can help you get leads within 5-10 minutes of time span. A lead sales response report outlines that 10% of the companies are able to gain leads within these 5-10 minutes. Your Artificial Intelligence-powered chatbot can provide a fast and effective way for B2B businesses to interact with their target leads. You can automate it to greet your prospects, guide them through and eventually get leads instantly. In addition, Chatbots can gather some important data such as your prospect's name, email address, phone number, preferences, pain points,etc. 
Research shows that 59% of marketers prefer email marketing as one of the best resorts for generating B2B leads. 
Furthermore, personalized emails are 75% more clicked by your prospects than generic emails. Simply enough, personalized emails can nurture and generate more leads.
Content optimization for better organic search results
A recent report by Google says, "94% of B2B buyers conduct thorough research online before making a purchase."
What does this mean for your business? You need to be visible organically. So a better, optimised content that adds visibility to your website is much required. You can achieve it by using compelling content and meta descriptions, linking to high authority sites, incorporating keywords in URLs, etc. This lead-bait tactic could get you B2B leads instantly. Boosting your website performance is also essential apart from good content on it. 
Engage your potential leads through social media 
Social media is full of leads! Yes, it is also the most powerful place to get leads from. But doing it right is the key here. How can you achieve this? How do you know who the right prospect to connect with is?
Follow these easy steps:
Join a social media group of your targeted niche

Interact, build relationships, gain the trust of persons in the group

Raise your stakes by praise- appreciate others' content and contribution to the group

Answer questions posted by other persons.

Eventually, you can offer your products and services to your close connections.

Host quality webinars
In these times of COVID-19, the world is online, hunting knowledge that would benefit them. Webinars have been an influential source in generating B2B leads in these times of pandemic as they provide an easy and effective way to empower your target audience. 72% of B2B marketers prefer integrating webinars in their marketing strategy to gain potential leads. 
Conclusion: Pretty straightforward, quality leads above all. Although they could be like gold in the sand, only your powerful, effective tactics can find and nurture them. Your growing business demands effective marketing strategies to generate leads. Integrating these tactics in your marketing process to transform your business by generating quality leads instantly.