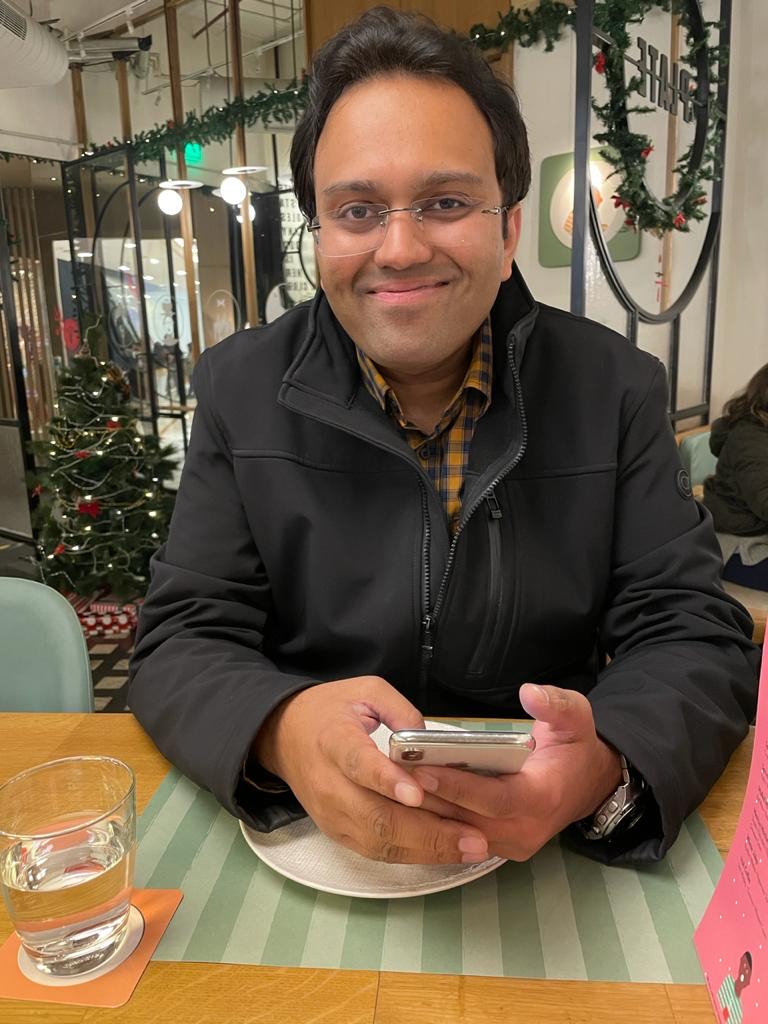 Founder & Ex-CEO, VA Technology Labs LLP
Meet our founder, an unparalleled leader and a true visionary. His perseverance, calm and friendly approach has led StartupFlux to reach newer heights today.
He came from an Electronics background. After completing his engineering, he started working for MNCs as an engineer.
While working in the software industry he developed a knack in the field of marketing and started pursuing his passion steadily.
Attending workshops, reading, connecting with like minded people, knowing about the marketing industry and its trend laid the foundation for his firm in December 2016, and he started developing products for marketing intelligence. 
Slowly, his products started influencing the market and people started seeking marketing services from him. Eventually, in 2017, StartupFlux was set up with  full-fledged operations in Digital marketing, design & development, and consulting services.
The team multiplied from 1 to 3 core members in early 2017 to 25+ passionate team strength today.
Strategic planning, fastest reliable solutions, revenue generation and upscaling your current business, is what makes StartupFlux – 'McKinsey' for Startups & SMBs!

His leadership skills have helped StartupFlux to establish global clientele outside India, in USA, UK, Australia and Dubai today. 
His presence always resounded strength and emboldened each team member to display their full potential towards the company's growth.
His vision still resonates clearly in the StartupFlux family and that's why we stand with him shoulder to shoulder even in his absence to take his dream forward to create the next digital advancement.
CEO, VA Technology Labs LLP
Meet our CEO, Chief Everything Officer. 
She hails from a finance background and has worked in marketing, with 8+ years of proven experience in various industries. She carries a strong proclivity towards Startups and helping them carve out next level growth. Her strategic planning and execution can be traced back to the success of the firms she has been in. 
She has worked with varied organisations in the fashion industry, e-commerce and fintechs before she joined StartupFlux in June 2020 as the Director of Marketing.
Her relentless marketing strategies, project planning and execution has taken StartupFlux to compete neck to neck and become a bespoke digital marketing company today.
Her unique marketing skills and Vaibhav Jain's innovative business mind made them begin anew as life partners in December 2020. Their unidirectional vision for the company's growth became a fresh departure since then. 
April 2021 was a turning point for the whole StatupFlux family when we tragically lost our founder Vaibhav Jain to COVID-19. 
Despite all this, Neha Varma Jain continues to carry the dream of Vaibhav Jain, making StartupFlux continuously pave new paths of Global success. Her superb energy enthuses passion in the team to trailblaze and take StartupFlux to great heights of success.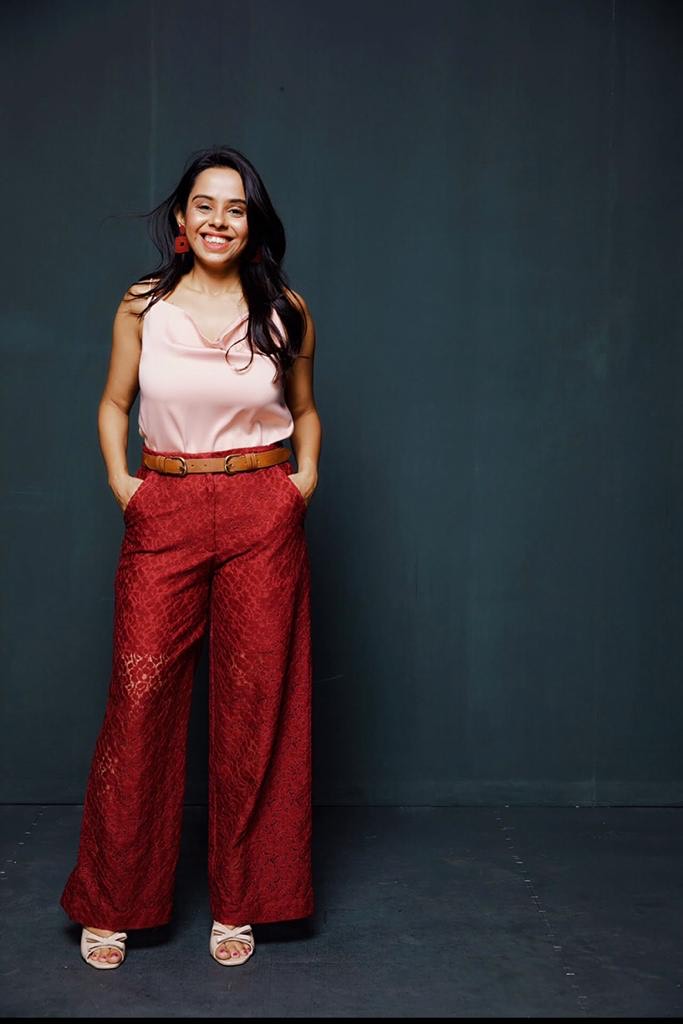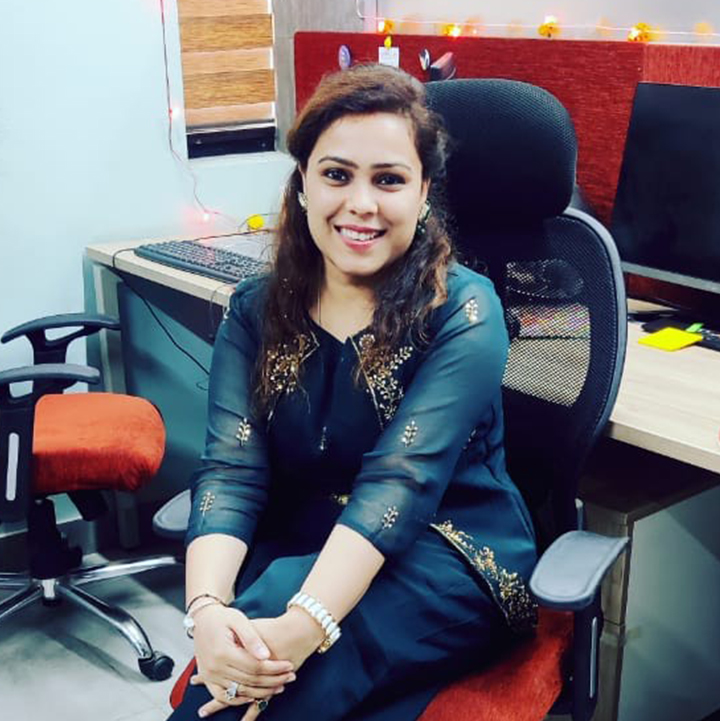 Himani jain
Human resources (HR)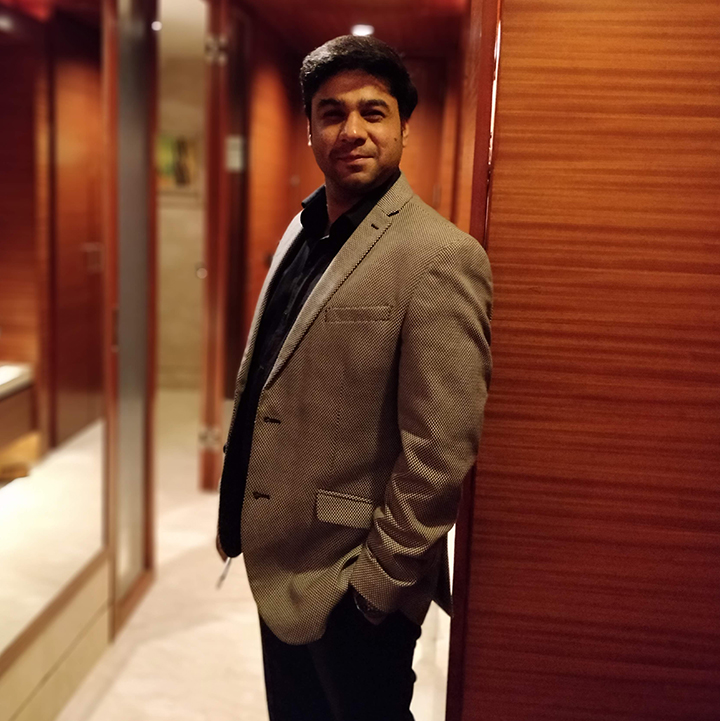 Ekansh Jain
Full stack developer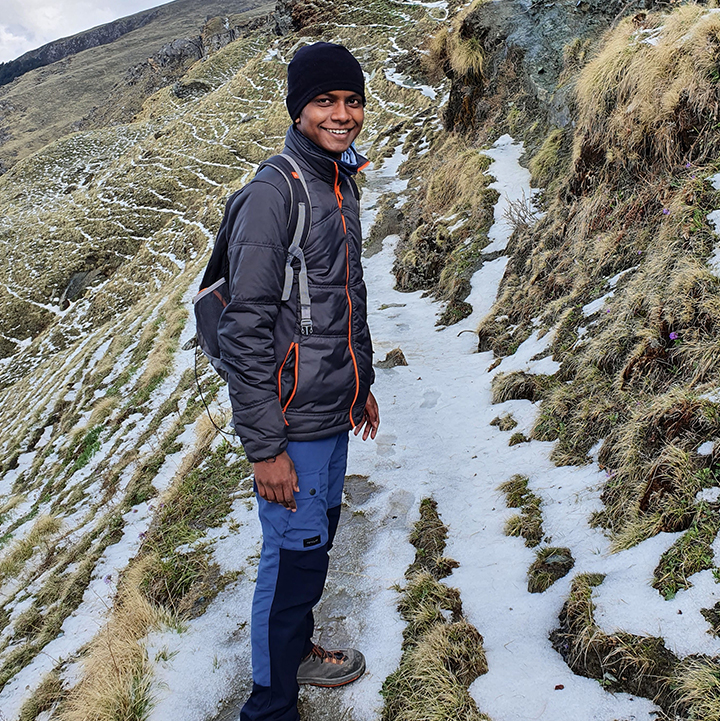 romesh kosme
full stack developer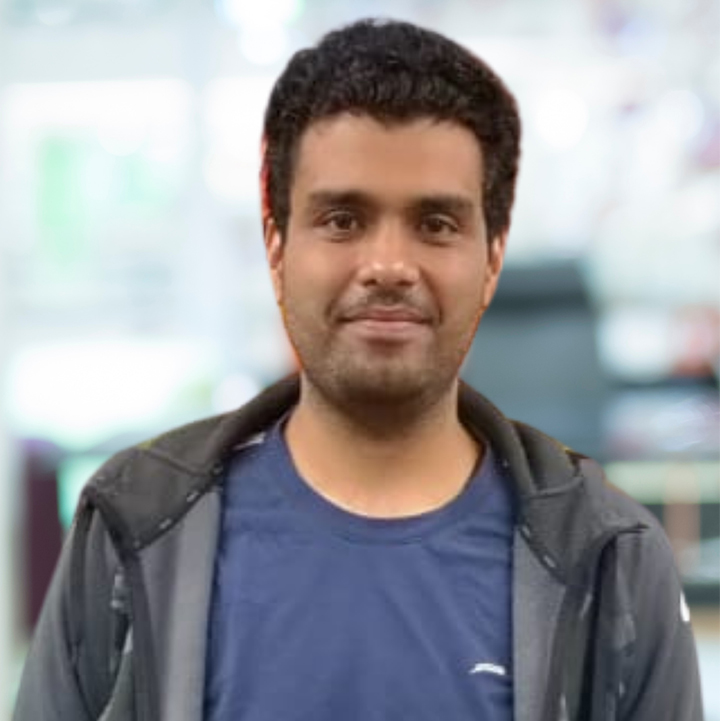 abhishek dhaundiyal
full stack developer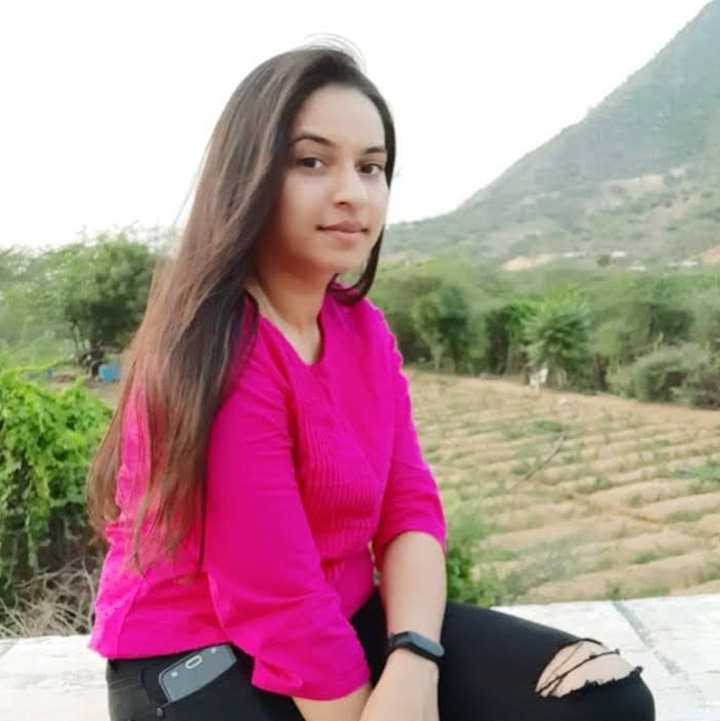 ritika solanki
wordpress developer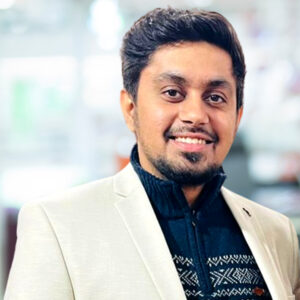 devan pathak
b2b marketing consultant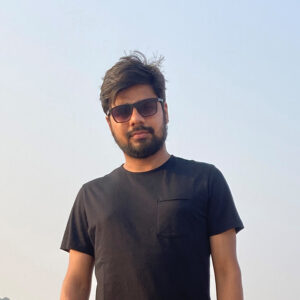 akshit jain
marketing consultant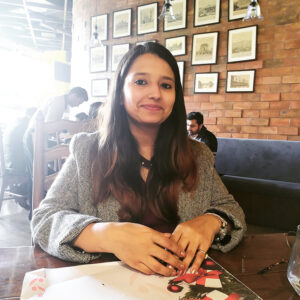 aditi sharma
social media marketer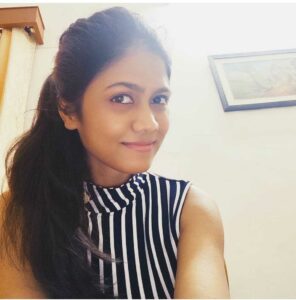 srishti punja
social media marketer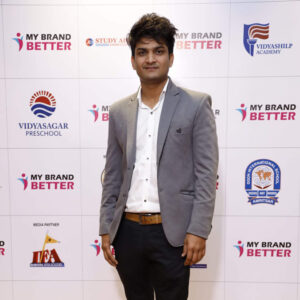 rahul sharma
seo manager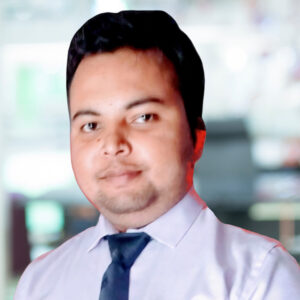 kartik kumar
seo specialist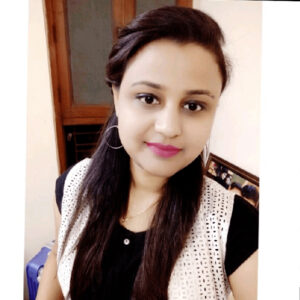 shilpi jain
seo specialist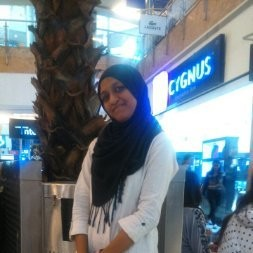 iram zaidi
seo specialist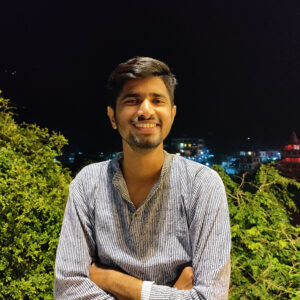 vivek manvi
content developer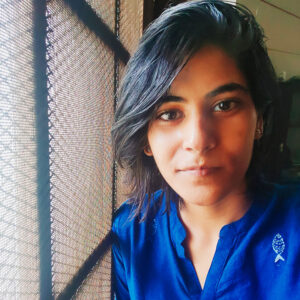 swarnita anil
content developer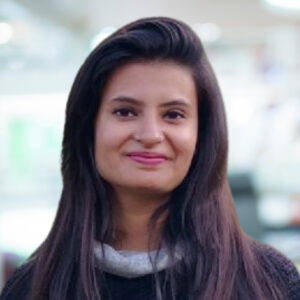 diyali banerjee
content developer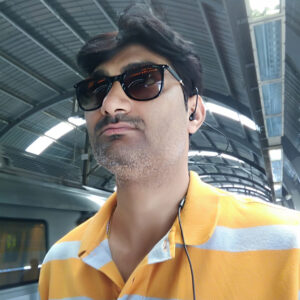 manoj pandey
video editor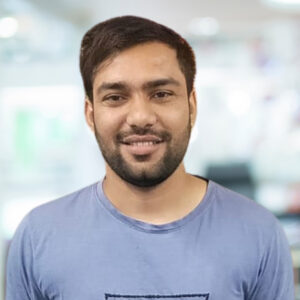 pankaj tyagi
seo specialist