Solutions for your Sales & Marketing Teams

Custom solutions to help sales & marketing teams improve ROI, increase revenue, & help them do what they do best, more efficiently!
SIGN UP FOR 14-DAY FREE TRIAL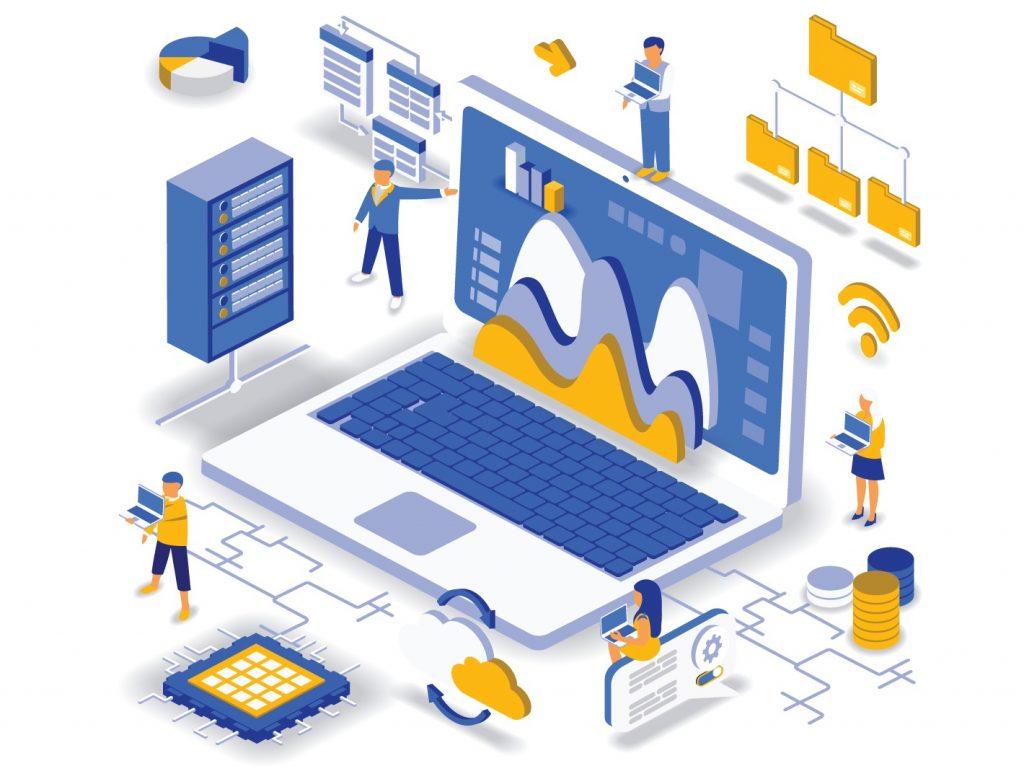 Discover & Research Companies

Search and Build lists of Competitors, Customers, Investment opportunities to stay updated and move fast.

Find Stakeholder Contacts

Stop wasting time on chasing the wrong customers. Choose wisely and close as many deals as possible.

Relevant Market News and Blogs

Assess company health and momentum to understand Market Dynamics, identify future winners and threats today.
Lead generation & prospecting to focus on the right customers, at the right time & sell more.
---
Discover, track & connect with your customers, competitors, markets and prospects to start the discussions and close deals faster.
Content Research

Analyze what content performs best for any topic and on what social network

Content Insights

Get competitor content performance. See where they are getting success by network, content length and published day.

Discover Influencers

See what content an Influencer or an author publishes or shares most often and where.

Monitor your Stats

Track all your statistics & metrics at one place, all on a single, easy to use dashboard.
Monitor and analyze your, competitors & your customers marketing to write, share and engage better.
---
Analyse, learn and improve the ROI by targeting the right audience.

We build Solutions for
Sales Team
Is your process slowing you down? Using too many tools?
Work smart & optimize workflows to take back atleast 50% of your day
TRY FOR FREE
SOLUTIONS WE CAN HELP YOU BUILD
TOUCHPOINTS WE'RE CAPABLE OF BUILDING
Web Apps
Cloud-based solutions accessible 24*7, anywhere in the world, easy to use, functional to get the job done. Security, performance, scalability - taken care of.
iOS & Android App
Using React Native, we build Native iOS & Android apps at half the development and maintenance cost, delivered in half the time.
Chrome Extension
79% of the world uses chrome. On click easy support using chrome extensions to drastically speed up the tasks at hand.
3rd party Integrations
Everyone uses different tools. We'll connect with whatever Email, CRM, database or tool that you're using, just to make your work life easier.
What i like the most about these guys is the price point. Other tools are just too expensive specially for Freelancers like me. I use it to find supplementing content, monitor my articles and identifying who is sharing my content.

Shubham
Freelance Content Writer
What I love the most about StartupFlux is that it's so easy to use. Just enter any keyword and it will immediately provide you with a list of articles that have worked well for that topic. You'll also be able to check who shared this article and you could reach out to them via twitter. Definitely a wonderful tool for research and outreach.

Mayank
Founder & CEO
Marketing Intelligence gives us the ability to track keywords and topic trends. It makes it easy for us to see what is being said online and figure out what areas to focus on. We are able to follow our clients which gives us a good analysis to dive deeper into our research.

Sonal
Marketing Analyst
A very well integrated tool, and now my go-to source, for market intelligence information. The tool has a huge database of relevant content, platform features are well thought through and capture anticipated needs of users.We primarily use it to create an analysis of our competitors, track industry and funding updates.

Abhishek
Consultant
Startupflux's team have weekly calls with us to learn about any issues we were facing. They are also very open and receptive towards any improvements we suggested and we are able to get a highly customized tool to fit to our needs.
Dhruv
Founder & CEO
We now produce better quality posts with a smaller team size. Makes us Topic Experts within hours rather then days. Loving Startupflux!
Jeremy
Head of Marketing
We are able to monitor all the Content we're publishing across blogs and measure the Engagement we're getting. Helps us understand the ROI and reduce spends.

Piyush
Founder & CEO
StartupFlux Company Intelligence enables our Sales Team to focus on selling to mid-large Marketing Agencies instead of trying to chase everyone.

Mani
Customer Relationship Lead
access_alarm
Save Time / Manpower
Deliver faster with less resources. Give your products/teams the Ferrari they deserve.
directions_bike
Boost Performance
Taking you from Good to Great. Making your brand shine, your team and your user's smile.
euro_symbol
Cost Effective
Our focus on Automation allows us to keep the costs low and pass it on to the consumers.
cloud_done
Secure & Reliable
Enterprise Grade security and guaranteed uptime for complete peace of mind.
flip
Transparent
We don't beat around the bush. We proactively keep you appraised on the work progress
alarm_on
On-Time Delivery
Delivery is the most critical element to a successful enterprise. Hence we deliver as promised.
storage
Technology prowess
We're not just another development agency. Talk to us and you'll understand.
people
Deliver for growth
We'll tap our network, make suggestions, recommendations & connections to help you grow.