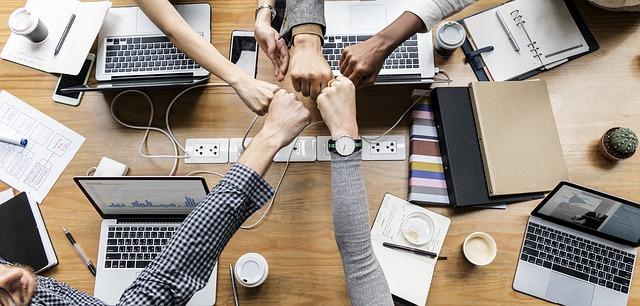 SF Venture Partners
Our Investment arm. Creating a network of companies & individuals with a vested interest in helping each other grow.
We love people who Dare!
We are an India focused early stage venture capital firm which invests time, experience and money in Entrepreneurs and help build legendary companies!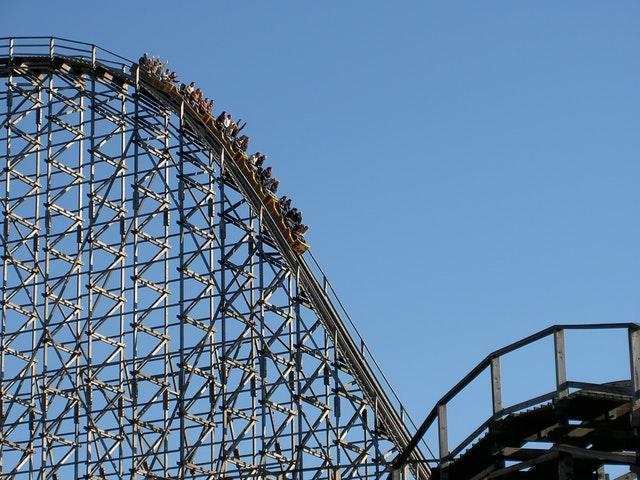 OUR INVESTMENT THESIS
We invest 5-10 Lakhs in Startups raising anywhere between 50 Lakhs-2 cr. We like Technology/Tech enabled startups that are not capital intensive. We are sector agnostic and prefer B2B companies. We like Startups that are scalable and have a huge market size.

We also like to strategically invest in Startups that we know we can help succeed by leveraging our network. We like founders who are trying to solve today's and near future's problems. We strictly do not invest in futuristic ideas.

Having said all that, we believe that ideas comedime by the dozen, they take shape over the course of building a business. We believe in execution, perseverance and hard work and invest in 'People', who are honest, sharp, decisive, competitive and focussed.
WHY BECOME A PORTFOLIO
When we sign the term sheet, you automatically become a limited partner in the fund. When the fund exits, 20% of the carry is distributed amongst the portfolio companies.

Idea is to Partner (and not just invest) to back you and throw our entire support to help the business grow, serve as a sounding board and a wall to bounce ideas off and take the stress away.

What we need to see before we talk: Detailed Pitch deck with market sizing, competitive analysis and financial modelling/traction numbers. Napkin stage ideas/businesses are not welcome. We believe in 'Sell before you build', you should be doing that as well, more important then just 'talking to prospective customers'
WHY BECOME A PARTNER
Thinking of investing in Startups? Are you an existing fund/investor? Would like to partner with us? We are also open to partnering with other funds across the globe to make investments as LP's. You help us source deals, we help you source deals.
This team feed contains no content.
Please add some team posts to load them here.
Add Team Posts Now →