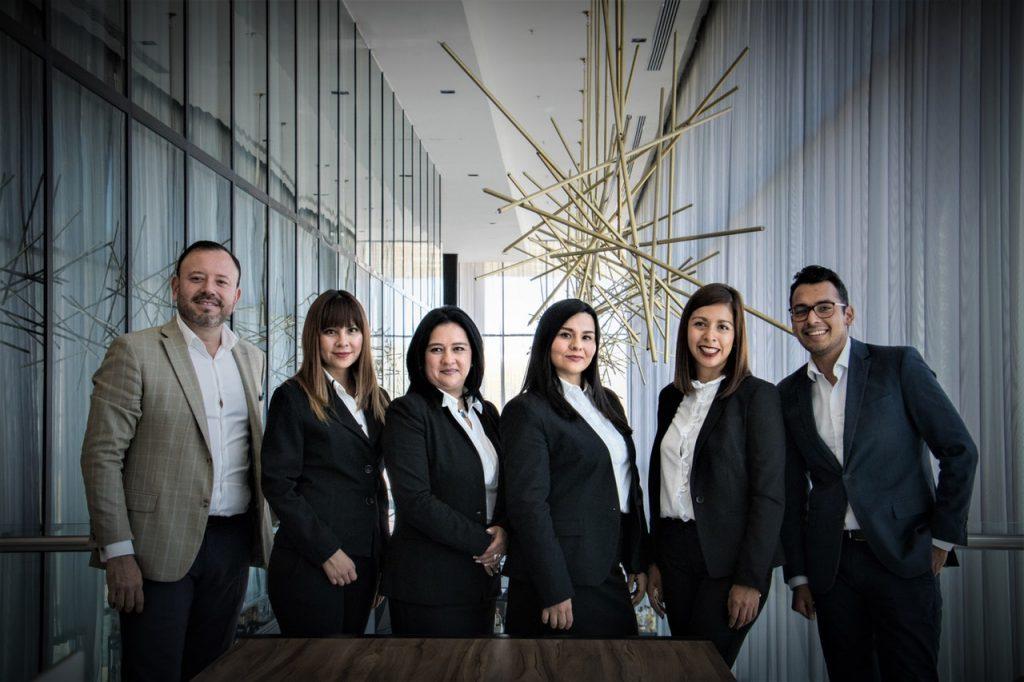 Sales Intelligence
40+ Data points and growth signals to build smart lists. Discover prospects, track competitors and nurture your clients
SIGN UP FOR A FREE TRIAL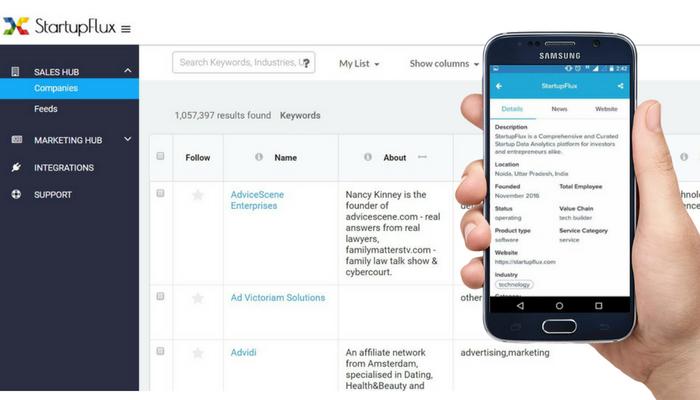 B2B Sales Prospecting done right!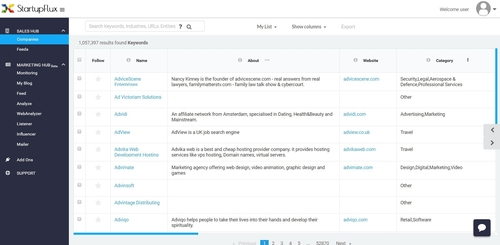 Discover Companies
Keyword & Website Search
Search by company name, keyword, multiple keywords, phrases. Eg: 'Marketing, Sales', 'Business Intelligence'
Filters
Save your queries and search results into static and dynamic lists. Filter by Location, Industry, Funding, team size and more.
Detailed Company Information
Fast Growing Companies
Find fastest growing companies by measuring how quickly a company is gaining traction at a given point in time.
Competitive Landscape
Build and see the entire Competitive Landscape for any company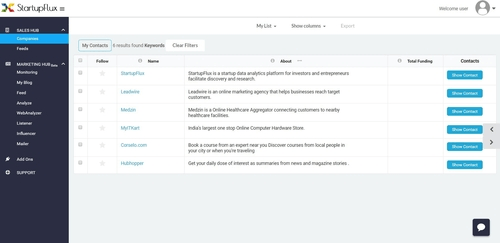 Get stakeholder contacts
Sales Prospecting
Compare 2 or more companies side by side based on various parameters
Company Alerts
Daily updates on Business expansion projects, events, mergers, funding, data point updates and several other signals.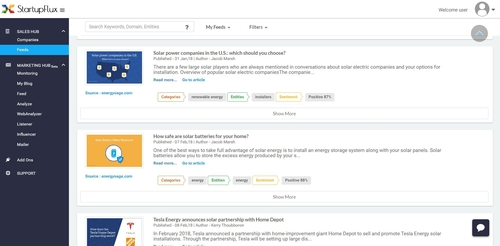 Company News / Market Intelligence
Company Alerts
Use our Filters like location, team size, tech stack etc to Prospect B2B Sales Leads.
Customer Nurturing
Keep your Customers happy by continuously monitoring whats happening in their companies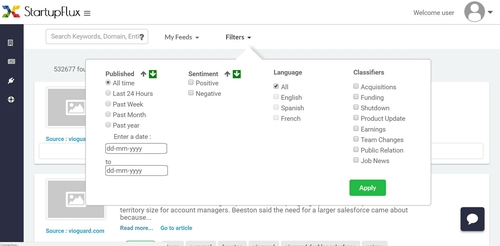 Advanced Filters
Growth Signals
Filter by location, employee count, funds raised, news mentions and more.Prospecting made smart.
Classifiers
We classify articles about startups into different types of events such as fund raising, job posts, law suits, product launches and more.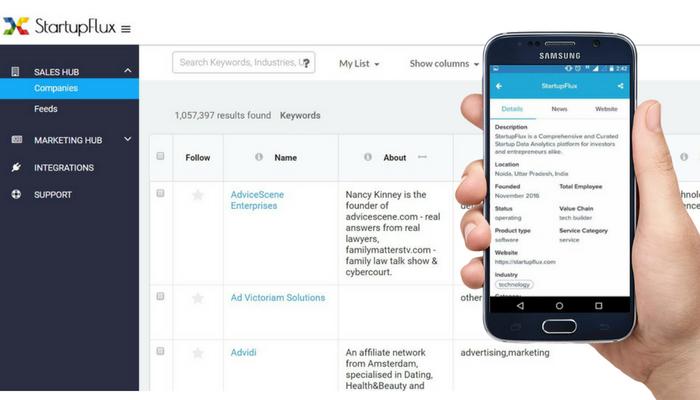 Integrations/Add-ons
Sales Intelligence app for Android & iOS
With details on 1M+ companies in your pocket, finding company information like Location, Team, Funding, Business Model, Social media, Tech stack and more, has never been easier.
CRM Integrations for Lead enrichment
Free custom integration with your Sales or marketing CRM, be it Hubspot, Salesforce or SugarCRM, we've got you covered.
Mobile Apps: For folks always on the move!