Fastest way to get work done

We get started in 24 hrs. 7 days a week. As low as 24 hrs delivery time.
Fixed pricing with 100% money back guarantee.

We Help Your Business Grow Faster

StartupFlux Services

We Help you Make more Money

StartupFlux Services

Set you up for Long Term Success

StartupFlux Services
Analyze
We carefully analyze your Business requirements, study your competitors, and define the industry value chain.
Strategize
We brainstorm to build the best product, marketing and sales strategies for your Business to gain an edge.
Execute
Idea is worthless without execution. We make sure the work gets done the right way, at the right time.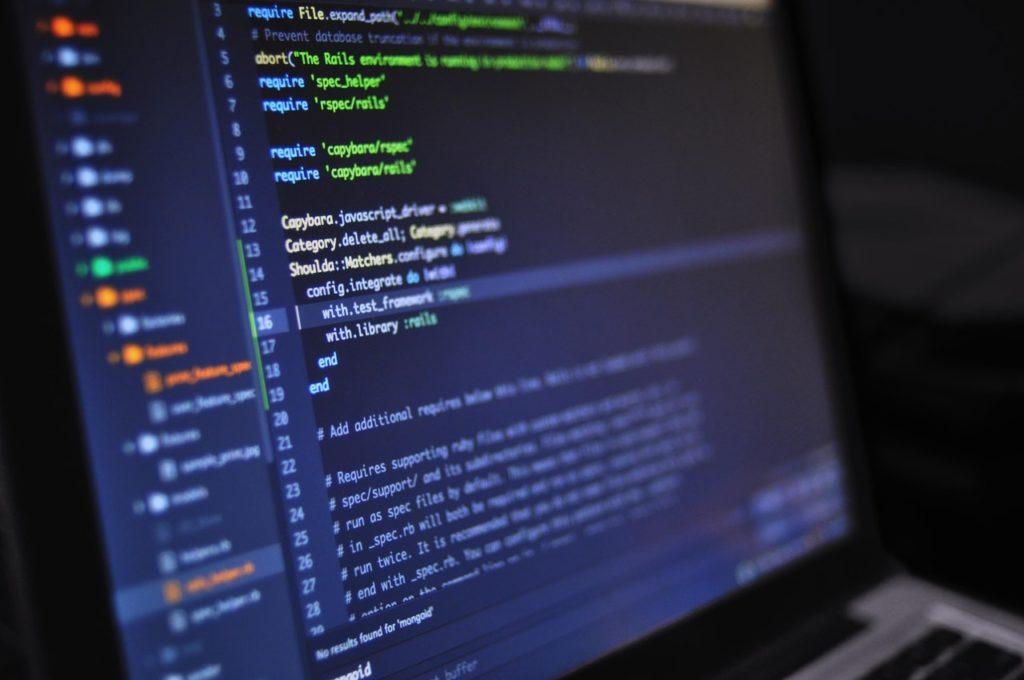 Custom Development
Building Kickass Solutions for your Unique Business needs. Enabling organizations to capture new value by creating products, and experiences, through new capabilities.
Web Development
We use cutting edge technologies, advanced frameworks & proven methodologies to ensure that our solutions are future-ready and scalable.
Mobile Development
We build Intuitive designs combined with compelling user experience to make the apps stand ahead in the overcrowded digital appstores.
Machine Learning
We specialise in crafting data driven products applying Deep Learning, NLP and Computer Vision techniques.
Data Engineering
We use Data Mining, Analytics to Connect insights from diverse data sources that drives decision-making.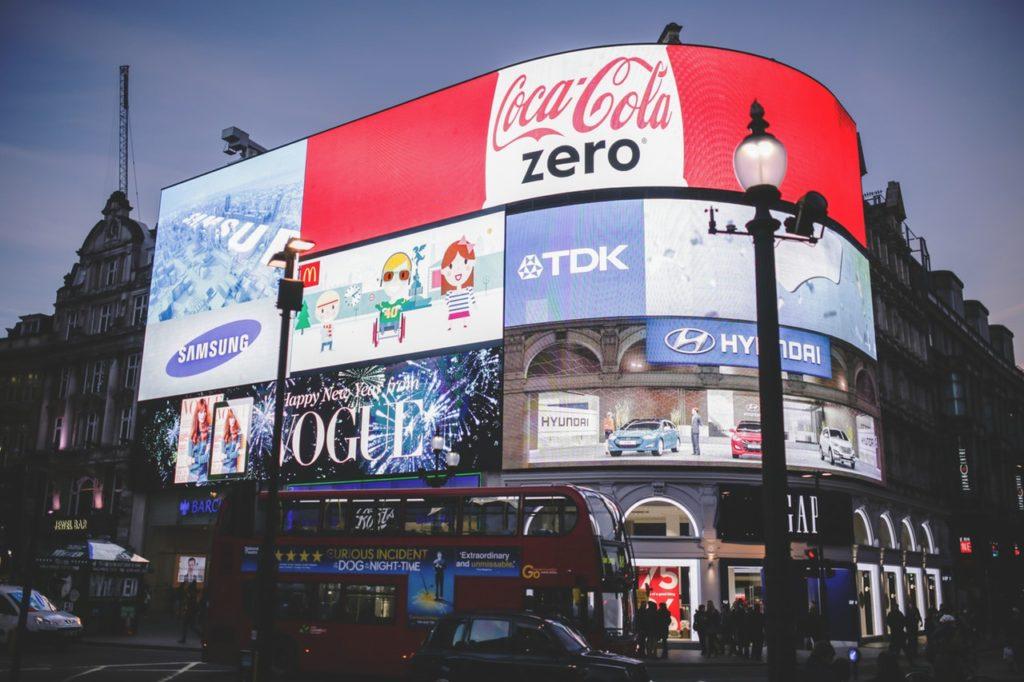 Digital Marketing
We help clients make core transformations in marketing strategy and operations to power growth through digital advantage.
Search Engine Optimization (SEO)
We stay up to date with the latest SEO best practices so that we can help your website rank above your competitors.
Social Media Marketing (SMM)
We help your brand engage & entice your customers through socila media platforms that are most relevant to your Business.
We Research, Strategize & create SEO driven content, especially when it comes to an intelligent turn of diction to fit in keywords.
Digital Advertising
We help increase brand reach & drive high-quality web traffic which cost effectively generates more leads for your business.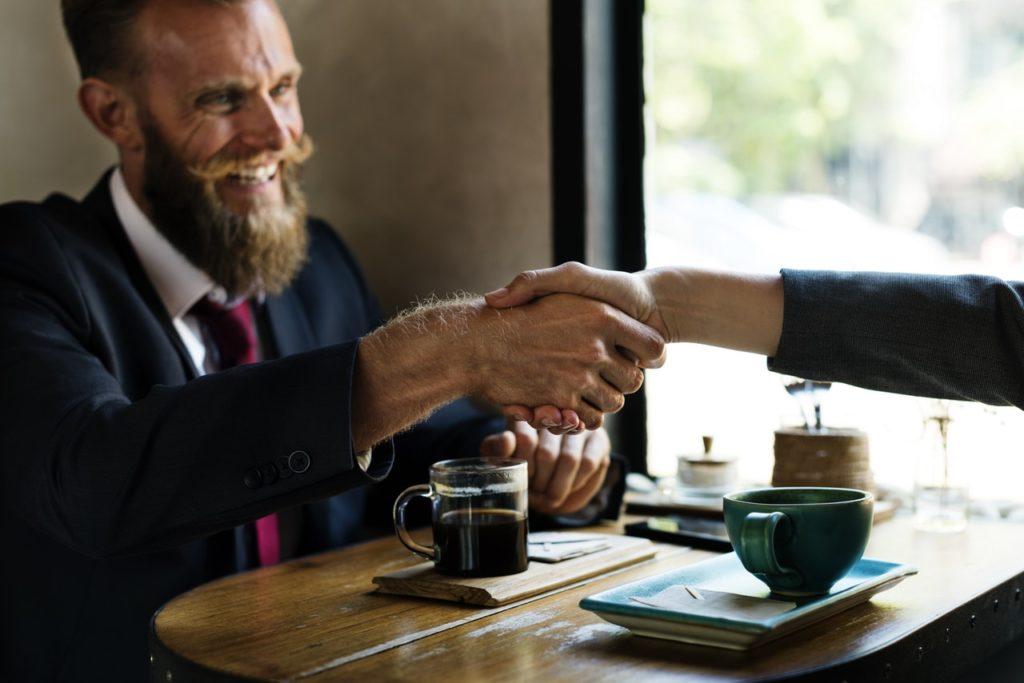 Sales Assistance
We help clients make lasting improvements to the effectiveness of their sales investments and interactions with customers across all channels to drive sales growth.
Sales Basics
We help you define the target market, value proposition, create Sales funnels, Sales decks, sales emails, increase ticket size, lifetime value and reduce churn.
B2B Lead Generation
Based on your existing clients, we help you Prospect for Leads from 1M+ Companies based on 40+ data points like location, industry, team size, tech and more.
Sales Enablement
We help you leverage and use the right tools and platforms to build an effective sales process.
Affiliate & Partnerships
Affiliate sales, referrals, loyalty programs, and partnerships to increase distribution and drive sales.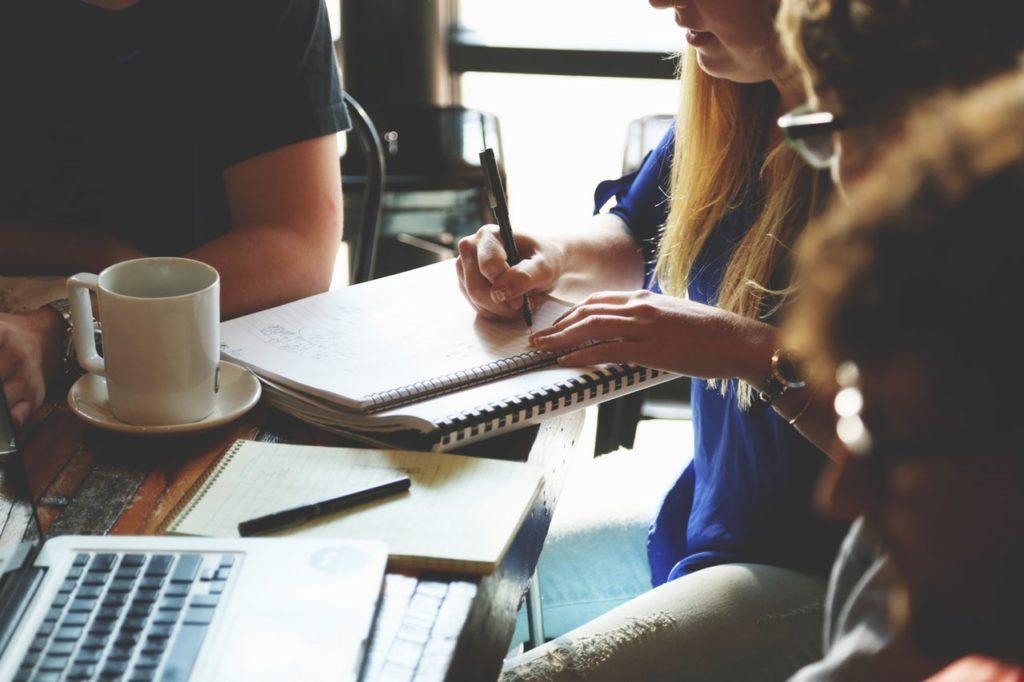 Consulting Services
Bringing together objective analysis and broad experience to help clients create and manage great companies.
Product Engineering
Market Research, Gap Analysis, Prototyping and building a Product Roadmap for rapid market deployment.
Technology Consulting
Unlocking new value from existing systems, and building new ones as required, using the right technology.
Strategy Consulting
We help foresee & diagnose the problems of your company, and prescribe actions to remedy and improve the situation.
Performance Improvement
Enabling Companies to reduce costs, grow revenues, improve margins, productivity and reposition quickly.
What Our Clients are Saying
"Vaibhav asks questions

that actually matter. He takes initiative to anticipate the requirements of the full project & not just the specific modules he is working on. Happy to have a fantastic Sounding Board like him!

"

Mahesh

"Before I got StartupFlux onboard, I didn't know how important Business Intelligence is for any organization. With their help, Jobhistory is now creating its own set of potential customer leads. They take ownership of your business like one of their own!"

Mayank

"StartupFlux's team worked with us to modernize our website. They actively recommended several speed and seo optimizations which drastically improved our reach. Now they also manage our Blog and Digital marketing."

Siddharth

"We approached StartupFlux to develop a complex website. But Vaibhav recommend better solutions and ways to monitize our business. We established a recurring revenue stream and quickly doubled our sales."

Shreyas