Upscale your business with bespoke digital marketing services with StartupFlux
We focus on SOAR, to upscale your business significantly.
S- Strategic project planning
O- Optimised results
A- Advantage over your competitors
R- Revenue generation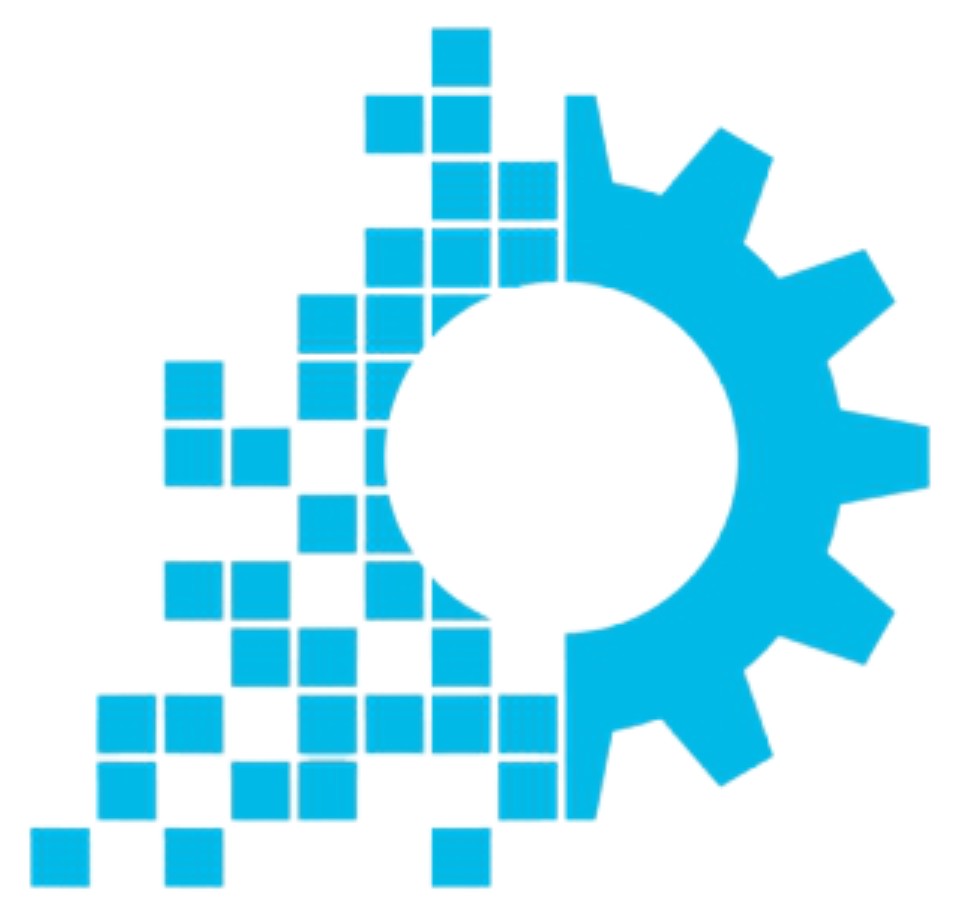 First-rate digital transformation
Give your business much needed upscaling, the right audience and better lead conversion rates.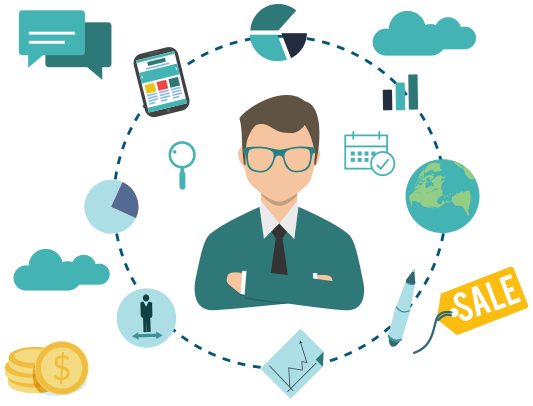 Personalised marketing model
A recent study by Instapage revealed that 80% of consumers are more likely to do business with a company that offers them personalised experiences. Outperform your competitors with StartupFlux's Digital Marketing strategy that helps you develop personalised marketing campaigns for your business.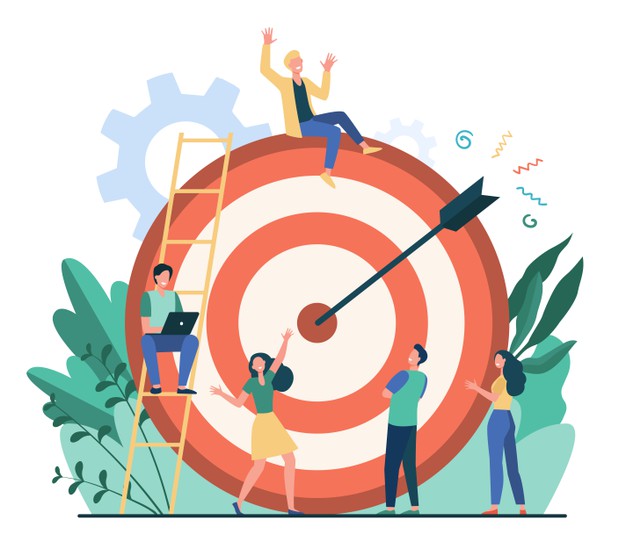 Goal oriented strategic solutions
Our focus is immovable when it comes to delivering strategic solutions to help your business grow even during the turbulent times of market crisis, that's what makes us a superior, bespoke Digital marketing agency.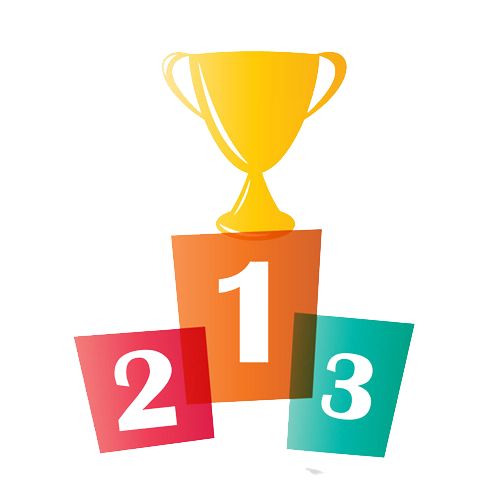 Zero-in your search for upgrading your rank
Before you spend your precious time finding the best digital marketing consultants for your business, let us make your work easier. Can other digital marketing companies address what we address? We address why?
1. We conduct audits and research
2. We develop strategic project planning
3.We make result-oriented execution
4. We believe in continuous review, driving results, increased retention rate, and repeat.
Upscale your business with us
[contact-form-7 id="5976" title="branch form"]
Evolving every day with the SEO
The world of SEO is ever changing and evolving. Is your business evolving with this change.?
As a bespoke SEO agency, StartupFlux can help evolve your business.
An average landing page conversion rate is around 2.35%. Top 25% sites are converting at 5.31% while top 10% are converting at 11.45%," as revealed by WordStream analysis.
We are as unique and diverse as our clients
We believe in reaching beyond the limits! We have upscaled businesses varying from beauty & lifestyle to accounting, legal firms and real estate. And we can do the same for you.
Have a look at some of the case studies
Bewakoof is an e-commerce company that started in 2012 with a vision to break through the ordinary. Bewakoof stands on its three pillars of innovation, honesty and thoughtfulness, and that's the secret of Bewakoof being the leader in their niche. Bewakoof offers various products in clothing & accessories categories.
Bewakoof opted for an SEO service from StartupFlux.
Outbooks is the United Kingdom's(UK) leading outsourcing accounting & bookkeeping firm. Outbooks stands on strong work ethics and standards that speaks volumes about its reliability and reputation that help clients pursue core business objectives hassle-free. StartupFlux provided services in SEO, Social Media & Ads.
DMO DOT is an e-commerce company, started in 2014. It has birthed from the unconditional love of its three founders for handcrafted leather footwear.  DMO DOT takes pride in the high quality material, construction, and comfort. It offers various products in leather footwear categories and has a class-apart niche of its own. DMO DOT opted for SEO & Ads service from StartupFlux.
[contact-form-7 id="6955" title="branch form_2"]
Frequently Asked Questions
What kind of market do you have services for?
We believe even the sky is not the limit. We help all kinds of businesses, whether small, medium or large.
Does my business need SEO?
Needless to say, if your focus is your business growth, then you ought to invest in SEO. Interestingly, 53% of your website traffic is due to organic search. Losing this could benefit your competitors. No matter what type of business you own, without effective SEO strategies, you are losing on your potential leads, clients and a lot of revenue.
What are the benefits of SEO?
Most simply, SEO helps in increasing your website's organic traffic, improves click-through rates, generates more quality leads, increases your website authority, helps Google understand your websites relevancy and above all rank high on Google and stay ahead of your competitors.
How impacting is SEO strategy?
Honestly speaking, SEO and patience go hand in hand. The market is growing increasingly competitive. You can't afford to lose your potential leads. While Google's SEO algorithms may seem unpredictable, the best SEO strategy results are pretty straightforward.
Increased organic website traffic

Quality lead generation

Improve your website visibility

Stay ahead in search engine rankings

Generate more revenue
Why do you need to hire SEO experts?
SEO experts study competitors' websites and audiences very closely and create the best Search Engine Optimization strategy for your businesses unique demand. An effective SEO tactic that scales up your business significantly is the need of the market today. An SEO expert develops SEO strategies for both short and long term goals.