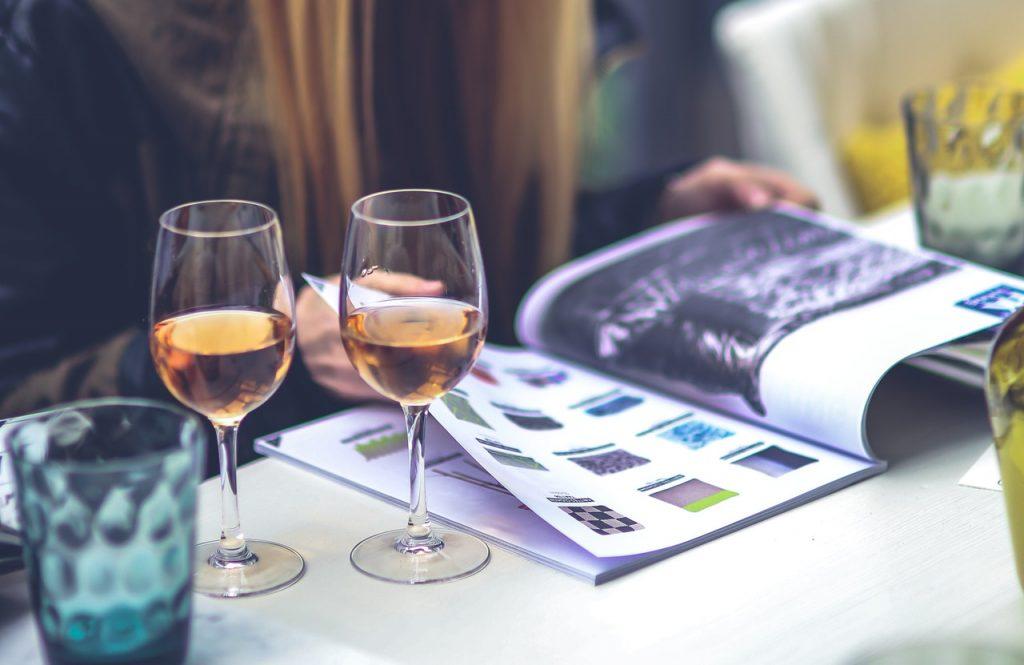 Digital Product Catalogue App
The most versatile, fully managed, catalog app for your sales reps and marketing activities. Quickly customizable to your taste!
SCHEDULE A DEMO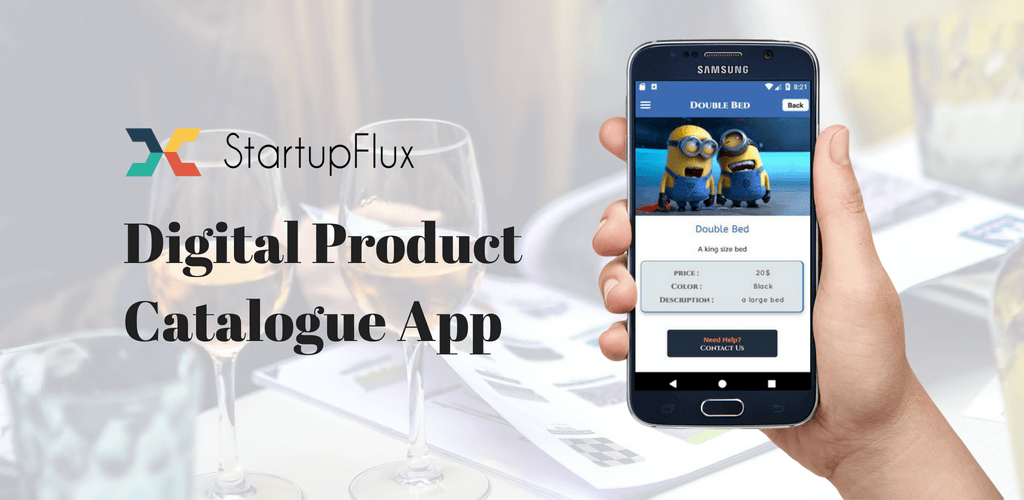 Showcase your products digitally & sell more!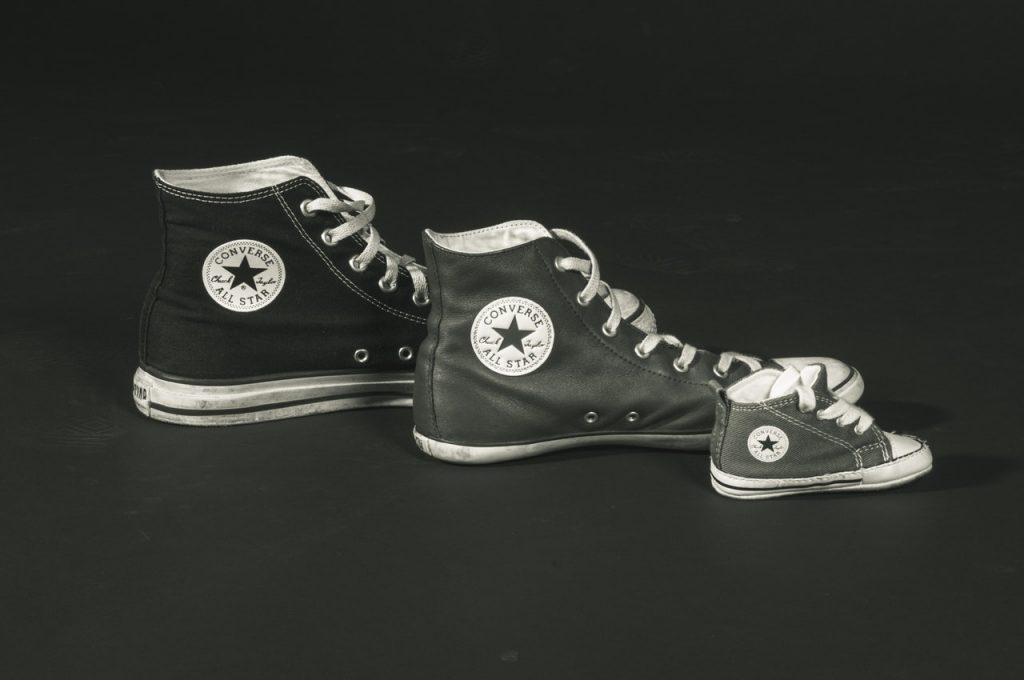 For Retailers, Distributors, Wholesellers & Manufacturers!
Easy to use Design
Aesthetic design which looks classy and pleasing to the eyes and can be used by anyone, anywhere.
Available for iOS and Android
Helping you reach more people digitally. Available publicly on all mobiles and tablets (well almost!)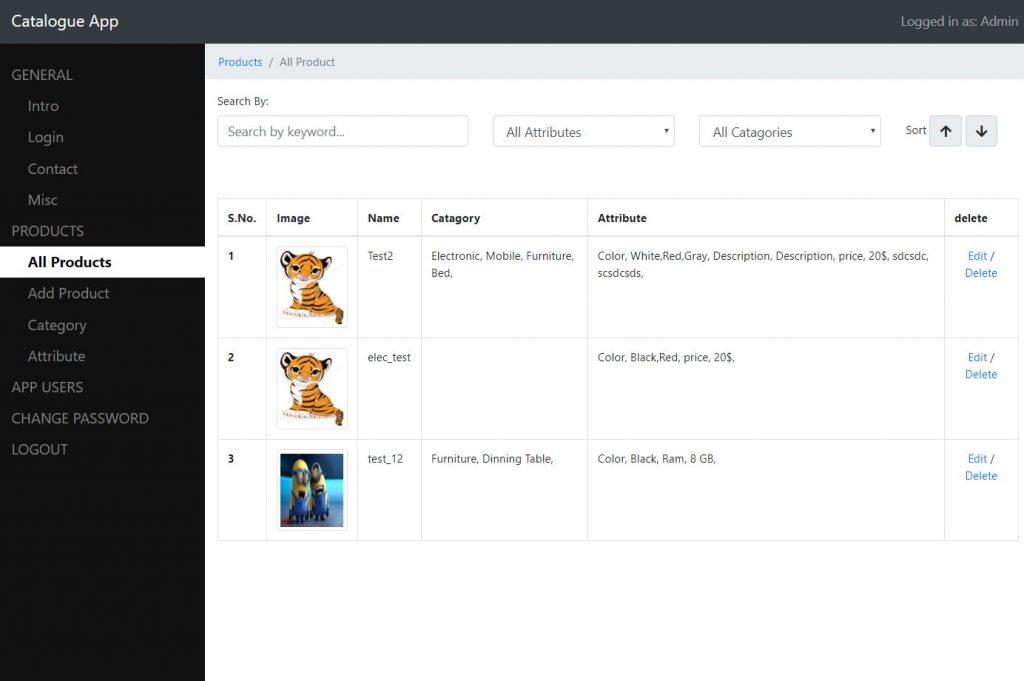 Code free customizations
Admin dashboard
Providing the power to customize your app, code free in your hands. Create your own categories, product attributes and upload as many products as you want.
On demand customization
Helps you stand out from the crowd, sell more and improve customer retention. We can easily customize the app to include the feature list you have in mind!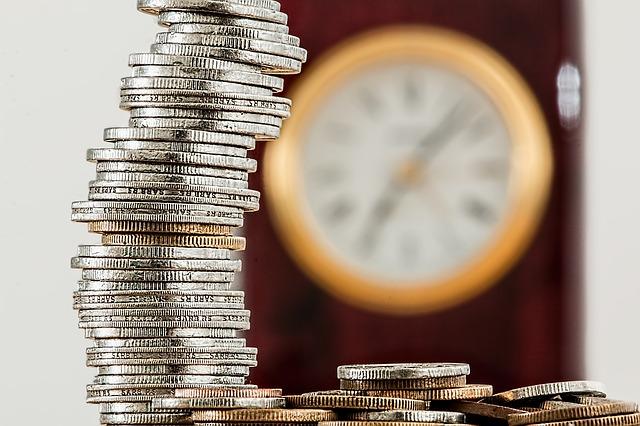 Save time and money
Time to market
Launch a Digital catalogue app in less then a week. Go live faster and start selling quickly.
Custom development vs Ready product
Get a headstart with our ready built app at fraction of the cost, in fraction of the time. Ready to test, bug free!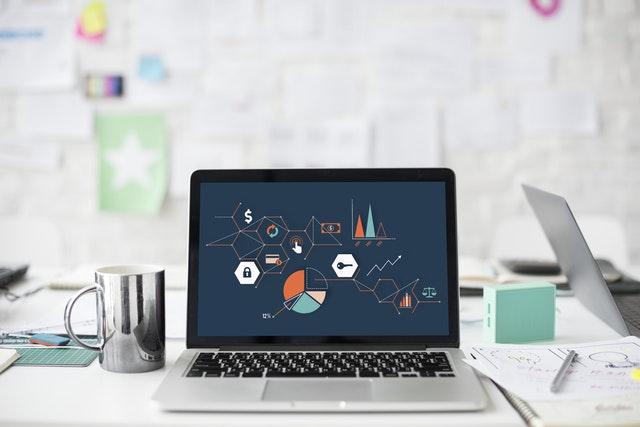 Custom development & marketing support
Premium Features
Need a more premium app? Need unique features in the app? We've got you covered! let su know what you need and we'll build those for you!
Digital marketing
Need help reaching out to more people and getting app downloads? Startupflux Digital labs offers digital marketing services to help you do just that
Deliver experience
Step into the 21st century, and showcase your product over an app instead of print media.
Enhance customer experience to impress and delight your customers.
Download demo on App store