Social Responsibility
We would like to make this world a better place to live and want to contribute as much as we can at whatever stage of life we are at. This page is a small initiative from us to keep us on our toes & keep doing good.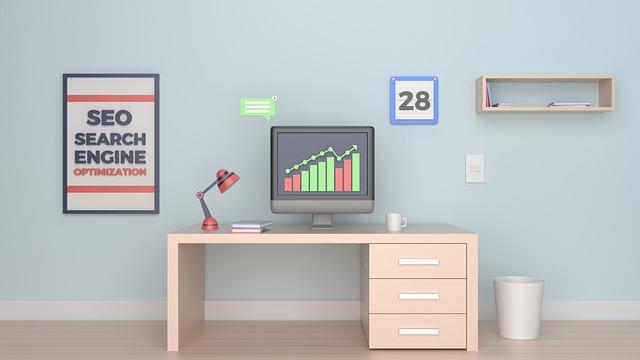 Free SEO for Non-profit organizations
We are pleased to offer free SEO services to organizations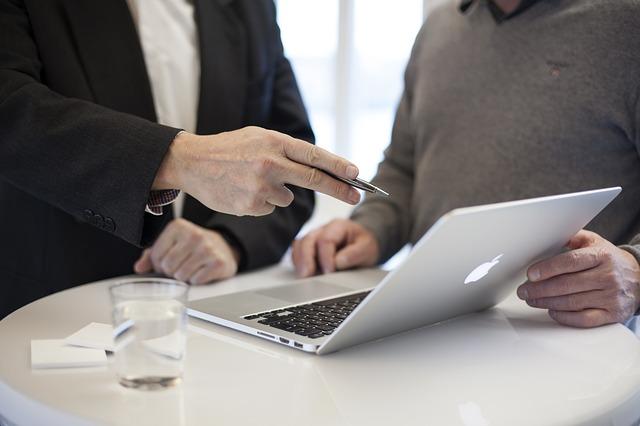 Business/Technology Consulting
Struggling with growing your business or Technology? We are here to help!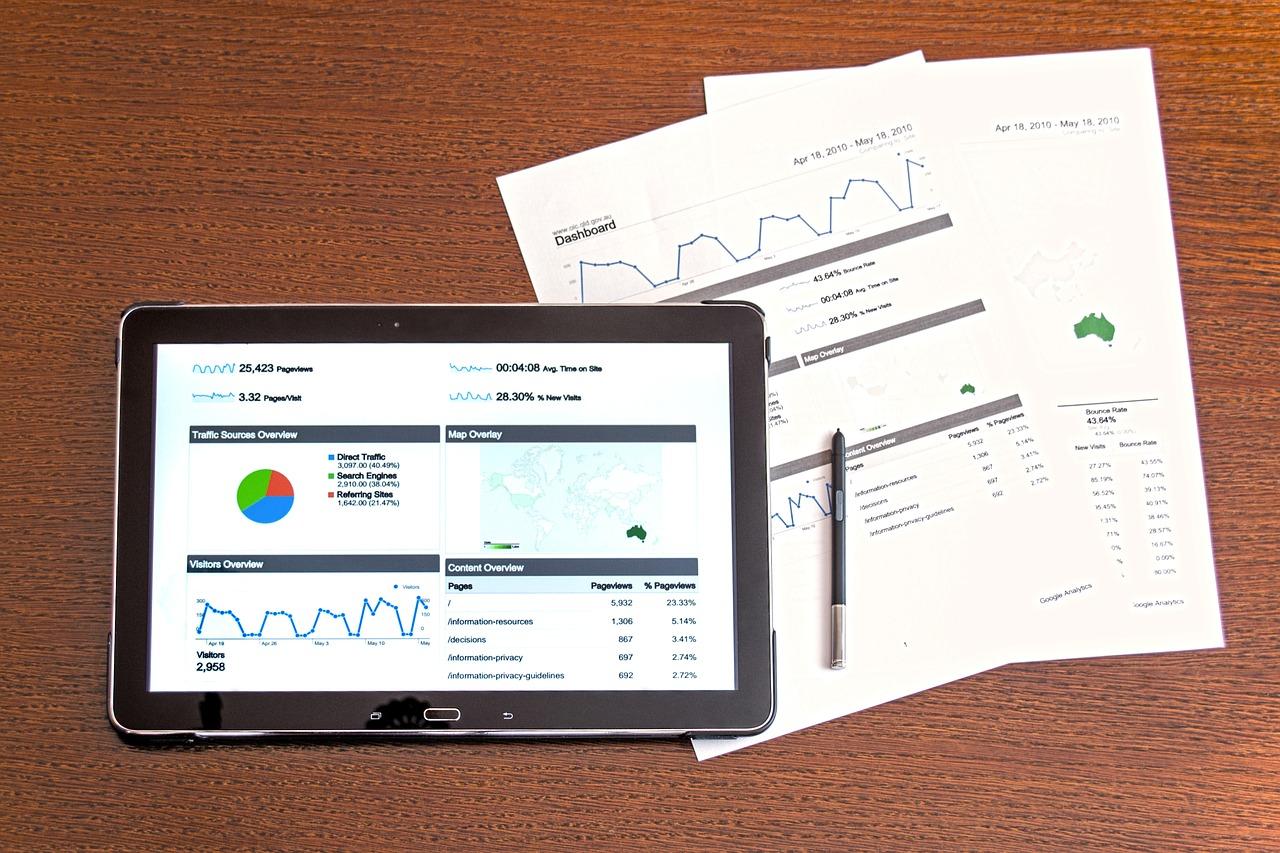 Free vocational skill training in Marketing & Development
Individuals looking to make a mark in the universe. We want to help!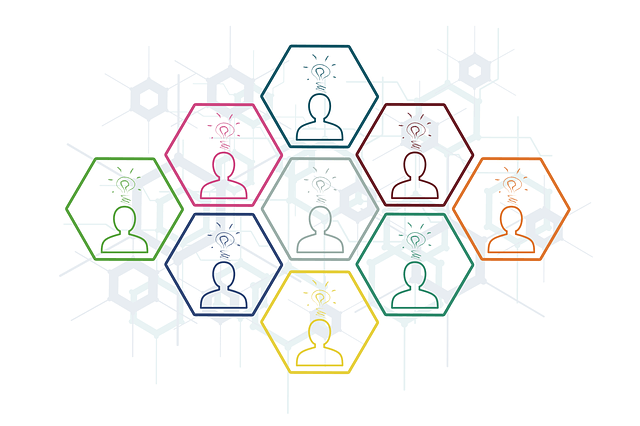 Crowdsourcing for Health and Education
Launching a crowdsourcing platform to raise funds for health and education, 0% commission. 100% non-profit.