Go Live Quickly with a Complete Solution
Startupflux offers clean, comprehensive and highly customizable business software solutions to suit a range of purposes from corporate, tech startup, marketing, sales to digital storefront.
Gather Business requirements

Assess Product feasibility

Product showcase/demo

Start Customizations

Live deployment

Free support & updates
About Our Technology Solutions Team
StartupFlux is at the forefront of tech solutions, helping companies big and small deliver projects on time and on budget. We help companies go live faster with their desired customer experience.
Building a new system is challenging which is why we are assisting you each step of the way. A critical step to success is insuring the process goes as smoothly as possible with previous planning and preparation.
We accelerate your implementation, deliver added value and reduce risk. We are the business people that make technology work for you!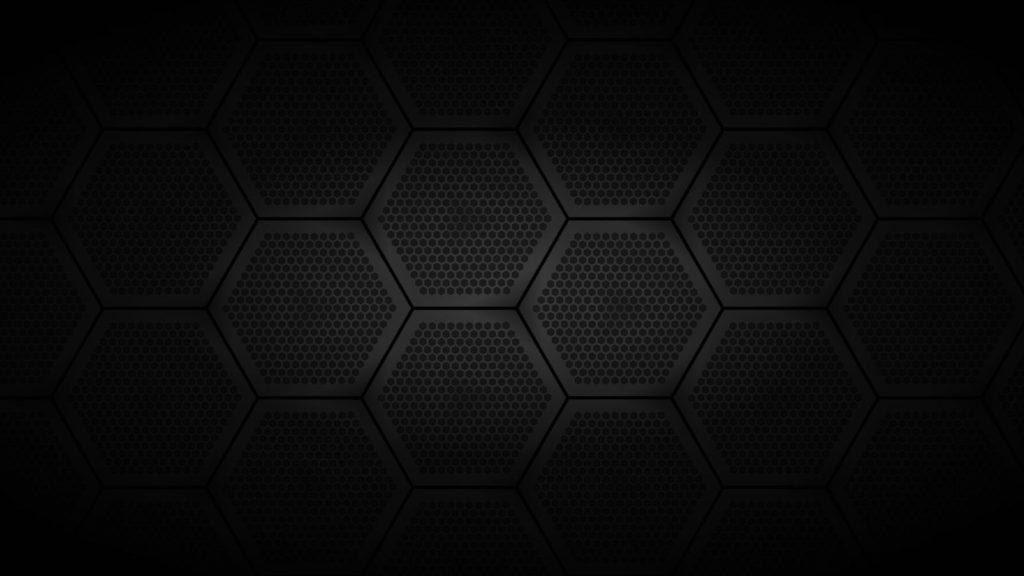 Code free customisation
Less dependency on Developers
Peace of mind
Support and updates, free for an year
Secure & Scalable
Bank grade security for thousands of users
Drastically reduce your time to market
Ready solutions enable you to go to market almost immediately compared to the usual 4-6 months cycle. Our solution expertise quickly provides business insights that help you cover the blind spots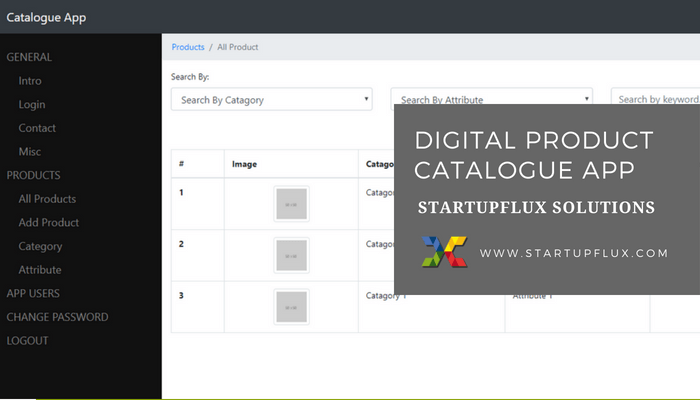 Ideal for Sales & Marketing Teams
Showcase your products over an app. Reach out to more consumers and boost your sales. Works for both B2B & B2C. Admin dash to customize everything, with zero developer dependency.
Learn More »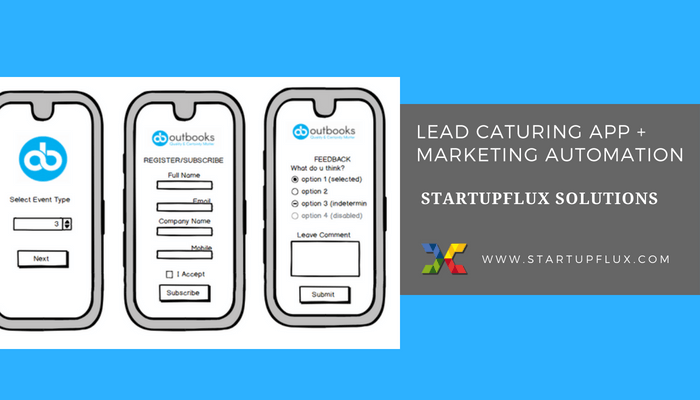 Lead generation / Trade show app
Ideal for Sales & Marketing Teams
Want to capture leads you meet at events, trade shows and send automated marketing follow ups? Want to collect feedback & send leads straight to your CRM?
Learn More »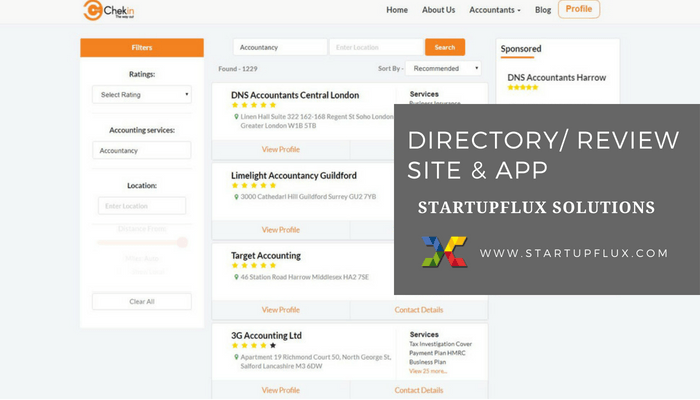 Directory/Review Site
Ideal for Directory, Listing, Review and Booking sites
Have a database of doctors / restaurants / professionals? We have a solution for you. Built with Access management system, reviews, monetization channels, and more. Custom tailored to your needs.
Learn More »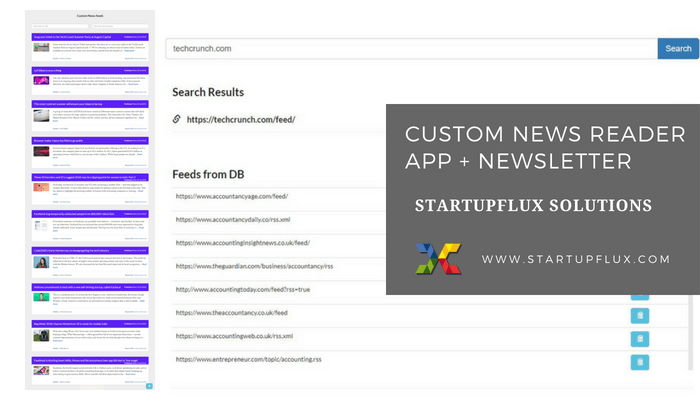 News reader
For your team, customers and general public
Tailor made news feeds for you. Unclutter & read only about the topics, competitors or customers you want to know about. Delivered over Web, Mobile or Newsletters for your entire team.
Learn More »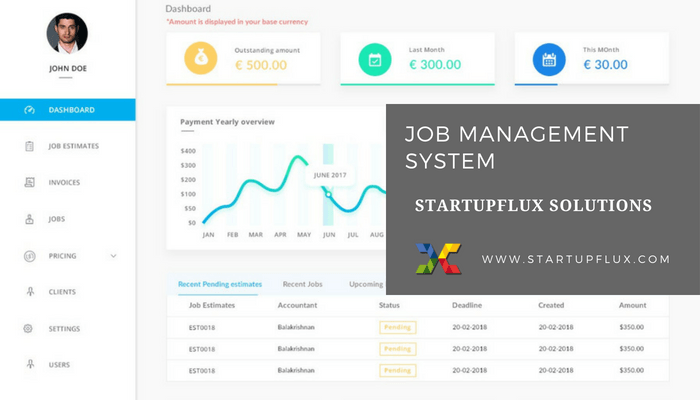 Job Management System
For managing jobs between your clients and your team
Need a management system for receive work from clients, delegate to your internal team and deliver the end product back to the client. Look no further.
Learn More »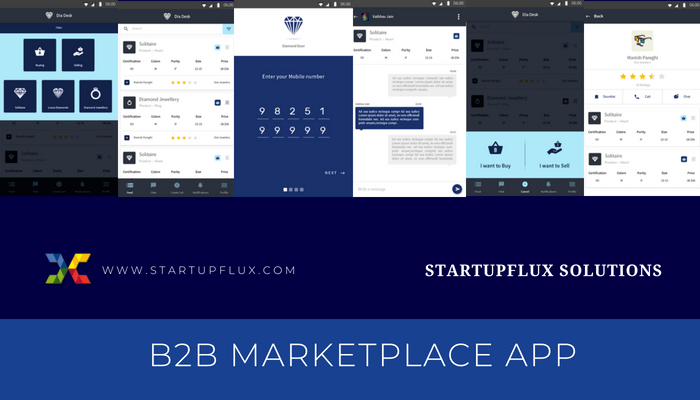 B2B Marketplace App
Enable businesses within an industry to communicate and buy/sell
See a communication problem in the B2B space? This B2B Classifieds app can help you connect and sell/buy products to/from other businesses.
Learn More »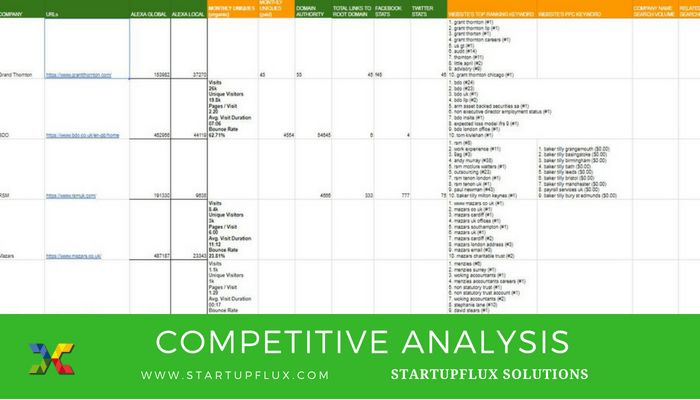 Competitor Analysis
Simply monitor your competitors. Current matrices: Facebook, twitter, alexa, blogs, top keywords, media mentions and more.
Learn More »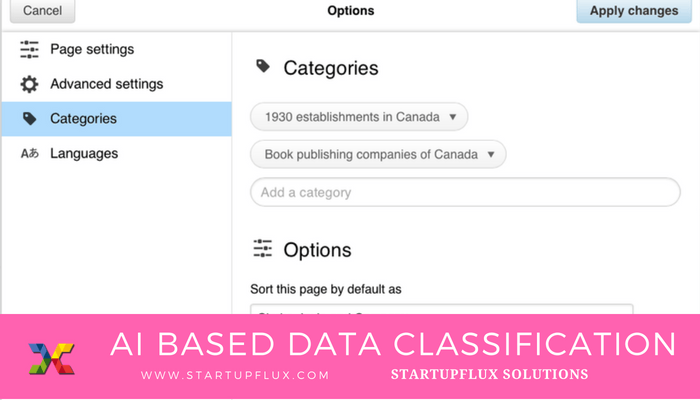 AI Data classification
Automate repeated mundane tasks of data classification. Our system seamlessly learns as you add more data. Reduce human error and increase productivity.
Learn More »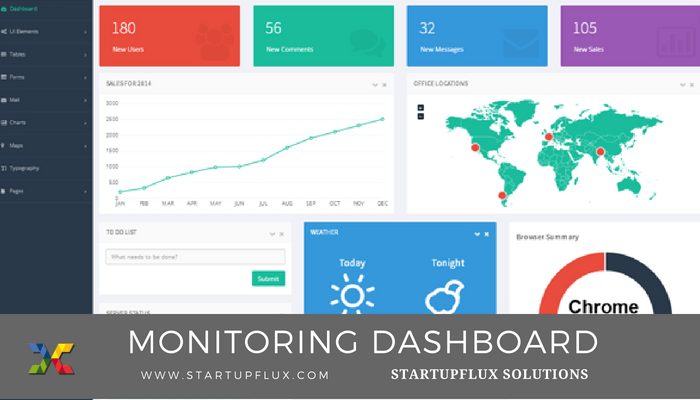 Monitoring dashboard
Monitor any networks, services, servers or databases that you want to. Numbers don't lie. Works with Alexa, Google analytics, FB, Twitter, AWS, Mongo, Linkedin and more.
Learn More »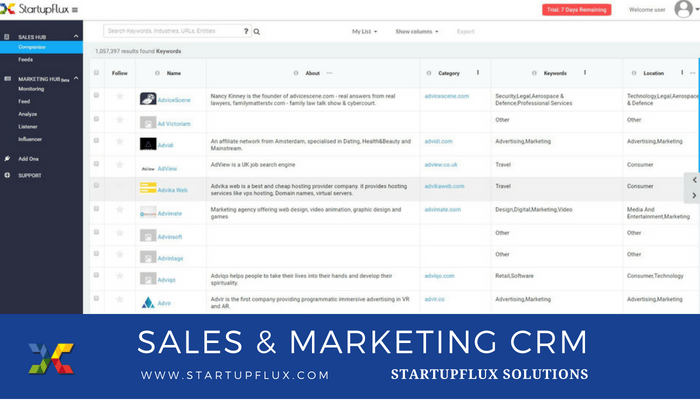 Sales & Marketing CRM
Unified CRM to measure Marketing ROI. Know what channels work best for your sales teams and optimize quickly.
Learn More »